Tina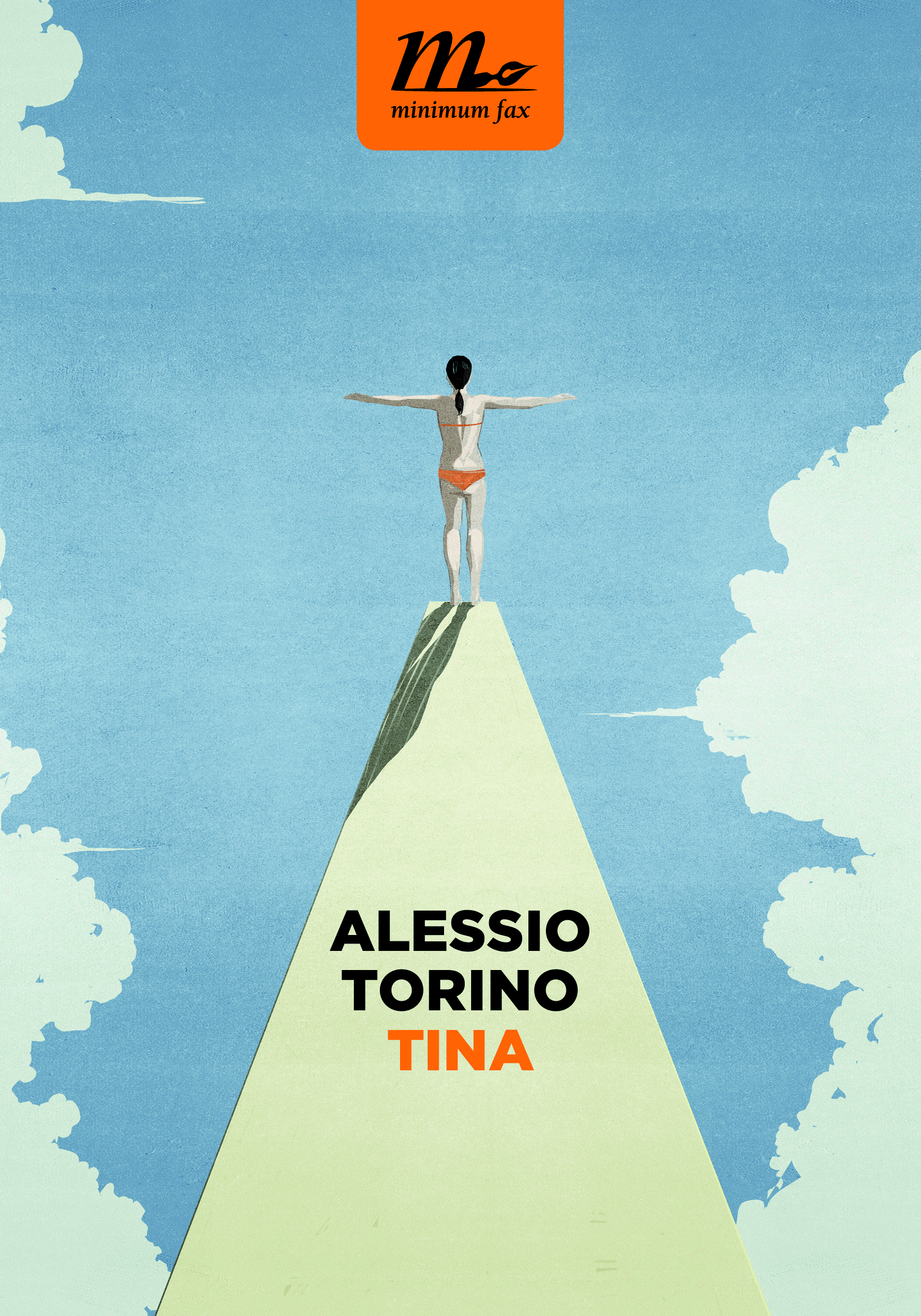 Tina, a preadolescent girl that everyone mistakes for a boy, gets to Pantelleria with her mother and her sister Bea. It seems to be a normal summer holyday, but this is not the case. Some months before, Tina's father left his wife to chase a lover much younger then him. Tina and Bea see changing moods on their mother face: sadness, optimism, desperation.
But at their age even the tragedy of the end of familiar unity can take the shape of an adventure. A further difficulty is the presence of strange figures on the island: a French world-class swimmer by whom Tina is fascinated, her boyfriend who strikes at Bea's heart, a desperate man who attracts her mother more than he should.
Summer goes on but before it ends the impact with sufferance given by the change, even though put off, will be felt.
Torino creates a perfect narrative frame for one of the most classical passages: the excruciating moment in which we grow to adulthood and we realize that we irreparably lost something.
Guarda

Tina

's sheet