Route 106: Italy's 'Ndrangheta Highway
Italy's 'Ndrangheta Highway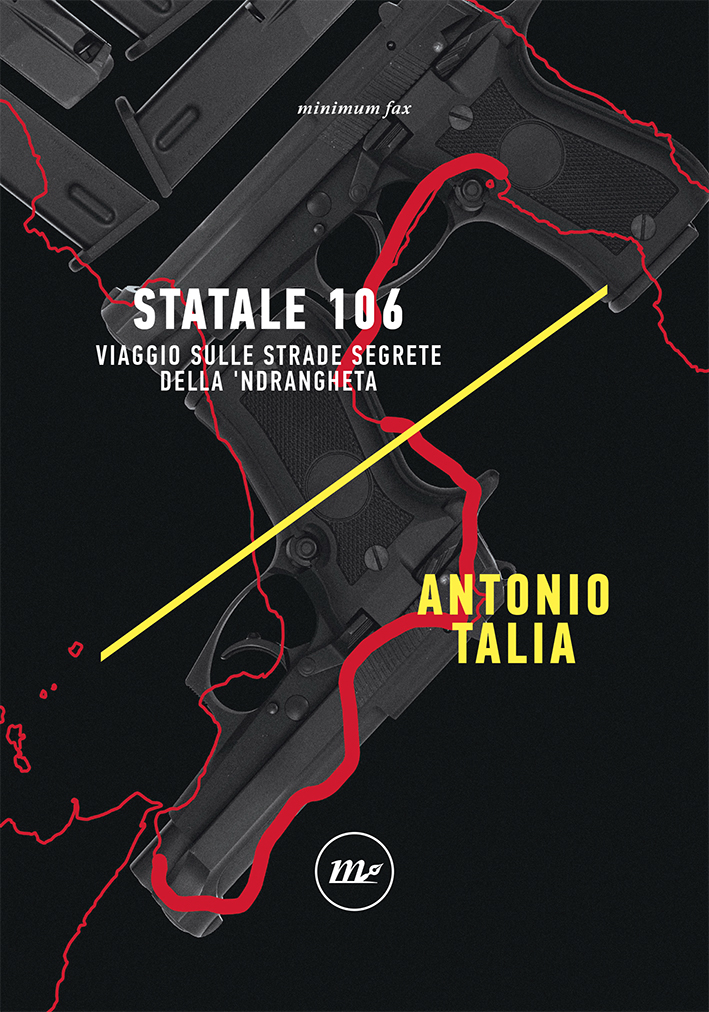 Titolo originale:
Statale 106
Book published:
October 2019
A JOURNEY THROUGH THE SECRET ROADS OF THE 'NDRANGHETA, THE MOST POWERFUL MAFIA-TYPE ORGANIZED CRIME GROUP AT A GLOBAL LEVEL.
A journey of 104 kilometers on a two-way street, caught between the Ionian Sea and the Aspromonte slopes: the path from Reggio to Siderno is only one hour and a half long, but Calabria branches into five continents and more than forty years of crimes.
From the homicide of the very powerful CEO of the Italian State Railways, Lodovico Ligato, to the maxi laundering operations in Hong Kong; from the privileged relations with Colombian narcos to the brutal assassination of the journalist Jàn Kuciak, in Slovakia; from the biggest ecstasy shipment of all times hidden in Melbourne port, to the wars that are bringing bloodsheds to Montréal and Toronto: "driving on Route 106 means to go back to the source of the global phenomenon of the 'ndrangheta".
Undercover agents, sons of innocent victims, fourth generation criminals that only know violence, corrupt officials and cleaned-up businessmen lead us down the route that generated one of the most powerful criminal organizations on the planet. An organization capable of celebrating ancestral rituals of a crying Virgin Mary while pulling off reckless financial international operations worth million of euros.
Route 106 is a journey in the history and psicogeography. Deciphering the minds of the 'ndrangheta affiliates is its end point.