Something Smells Fishy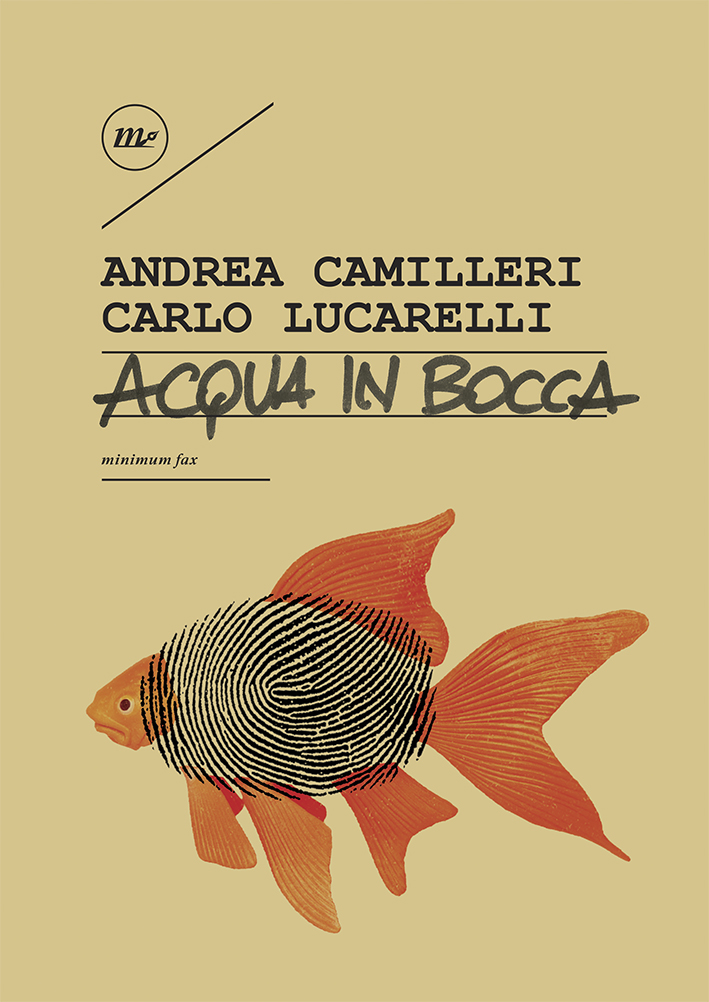 Titolo originale:
Acqua in bocca
A mind game, an experiment, a literary jam session: Camilleri and Lucarelli, the most successful authors of crime fiction in Italy, join forces for the first time. In a delightful fictional cross-over, they have their best loved characters, detective Salvo Montalbano and inspector Grazia Negro, working together on a bizarre homicide case (the victim was found on the kitchen floor with a tropical fish in his throat) which has much wider implications than they initially think, and will put their own lives in danger.
The book was written as a back-and-forth exchange between the authors, with each giving clues and setting obstacles for the other: the result is not a conventional novel, but a finely-structured collection of letters, notes, reports, that the characters send to one another during the investigation. A stimulating puzzle and a suspense thriller all wrapped into one, this is a must-read for all crime-fiction lovers.
Guarda

Acqua in bocca

's sheet