My Favorite Things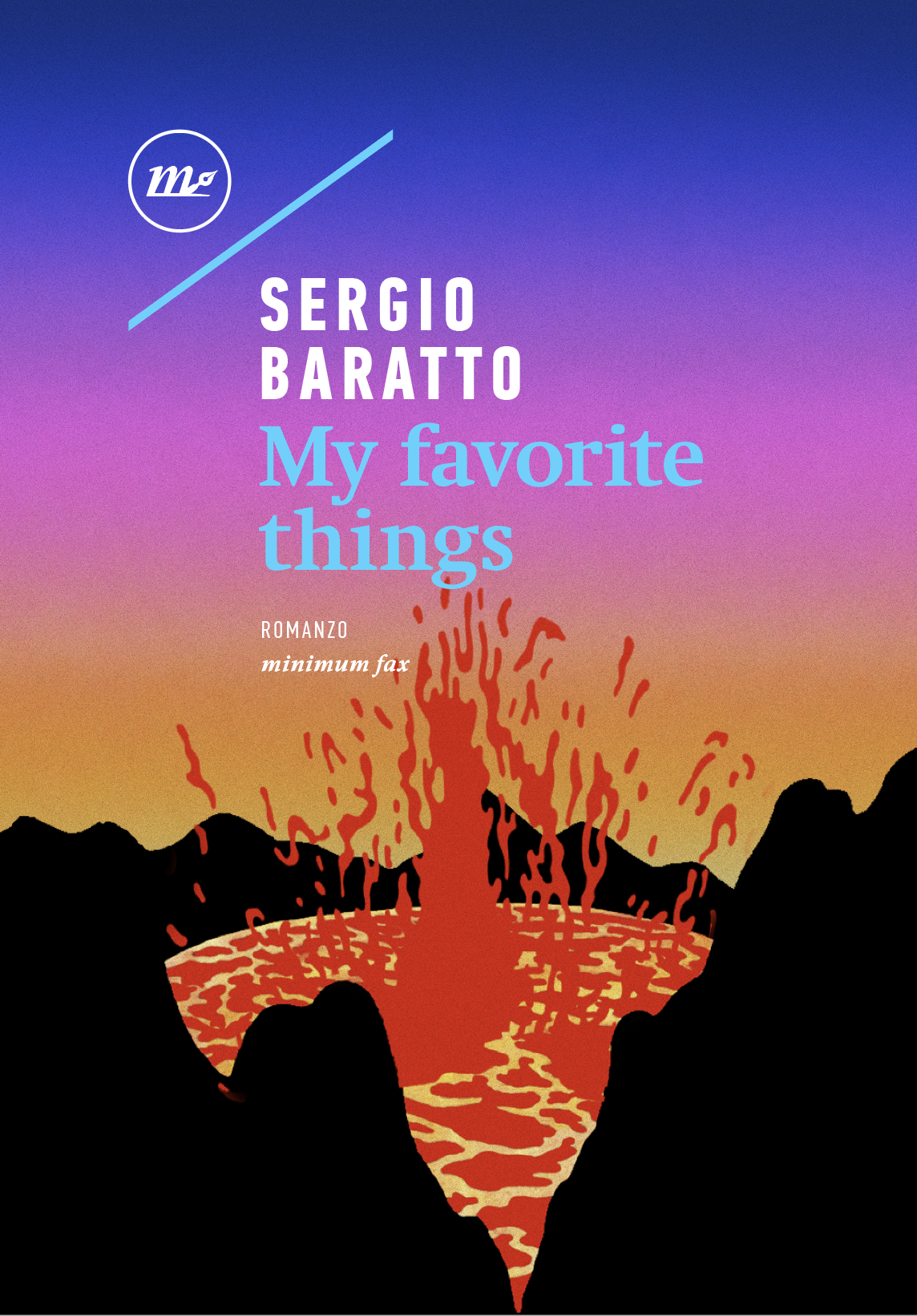 Titolo originale:
My favorite things
Book published:
April 2023
HOW TO PROTECT OUR MOST BELOVED THINGS FROM THE FURY OF CHAOS AND DESTINY?
FOR THOSE WHO BELIEVE IN THE SAVING AND MEDICINAL POWER OF LITERATURE.
BARATTO'S STYLE IS UNMISTAKABLE: DENSE AND CAREFUL, BRAVE AND POETIC, PERVADED BY A GREAT AND CECKHOVIAN FEELING OF PITY FOR THE FUTURE OF MANKIND. MY FAVORITE THINGS IS A MOVING NOVEL, THE READERS WILL LOVE IT. 
Can the blast wave of an explosion last a lifetime, cross time, raise a cloud of dust that from childhood will also cover the future years, till the old age? How to protect the persons we love and our beloved things from the fury of chaos? Can we turn natural laws upside down, rewind the tape, reverse the events, time and space?
These are the questions raised and faced in My Favorite Things, a novel that is an appeal and an invocation to the restorative power of literature, music, words. 

It all began one night of September in 1952, in a garden at the outskirts of Milan, where a group of children were playing. A dramatic and unexpected event will change the life of one of those children forever, Franco. From that moment, he has sunk in a kind of post traumatic shock, Franco will cross life and history like a sleepwalker, between his solitary passion for jazz music, a chance encounter with a legendary saxophonist and his business trips in the most desolated places of Soviet Asia. Forgetting everything, even himself, until the illness of his granddaughter Amina will force him to look at the abyss of that ancient laceration. 
John Coltrane would have desired that listening to his solos you could have the sensation of putting your foot in an empty elevator shaft. It's the same challenge that Sergio Baratto throws to the reader, through a dense and courageous style, describing our urban and post-industrial solitudes, the lindens that die along the broadways, the cities studded with yellow lights, the vertigo of the all-consuming time and the gasp effort to win over the oblivion to return to the precise moment, at the beginning, when a violent blast made us deaf to pain and love, to discover if what has been can still be.  
Press reviews
Franco Bergoglio - Mescalina
La storia oscilla tra Milano e l'Asia sovietica, tra flash back negli anni Cinquanta e Sessanta e l'Italia dei fatti di Genova 2001, un paese che scivola in un presente oscuro e marcescente. La scritt...
Leggi
Federica Velonà - Rai Cultura
Sergio Baratto racconta My favorite things
Leggi
Antonio Moresco - Il primo amore
My favorite things è un romanzo anomalo, intenso, confessionale, arrabbiato, elegiaco, che parla di illusioni perdute, del nostro dopoguerra infinito e dei nostri anni bui, che passa dal comico al tr...
Leggi