Where my home is
Stories beyond boundaries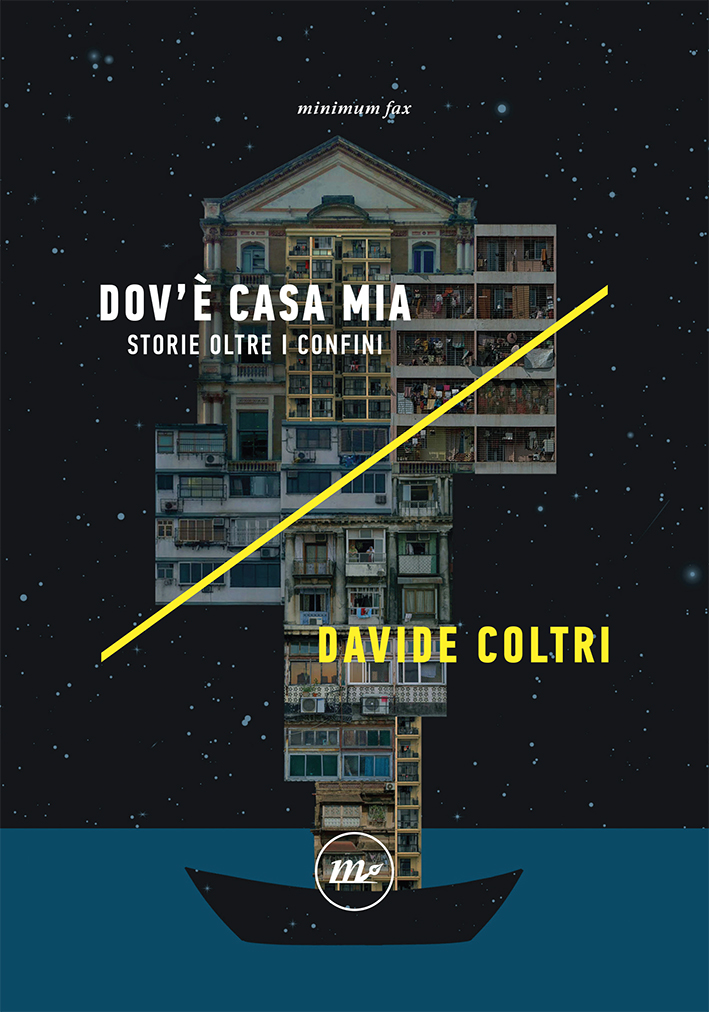 Titolo originale:
Dov'è casa mia
Book published:
March 2019
Khalat, a young Syrian Kurd girl, leaves the city of Qa¯mishlı¯ to attend Damascus University; the outbreak of the war destroys her dreams but not her will of resisting the violence and rescuing her family. 
Anneke is a Danish girl with a very clear objective: to devote her life to the weakest people. A mission to Darfur makes her go beyond the boundary of altruism and afford a new difficult beginning. 
Théogène, a proud headmaster at a primary school, refuses to accept prejudices and superstitions that divide in two factions people in the refugee camp in which he lives. He will have to pay a heavy price for his coherence, with his wife Rosette. 
These are only some of the stories that Davide Coltri collected during his work and then elaborated: they testify a not yet shared present, they are universal stories, far and very close to us at the same time. Coltri has been in Iraq, Sudan, Sierra Leone, Turkey, Syria and other countries as aid worker. 
Where my home is shows civil wars and acts of terrorism but also solidarity, resistance and hope for a different life. The first two ideal places of the book are the refugee camps for who runs away from violence and the compounds for aid workers. The third and last place is the wall, the line that divides those who are considered "us" and those who stay outside. Coltri narrates the lost home and the one that one hopes to find.