The Spy Season
Investigation on the Russian agents in Italy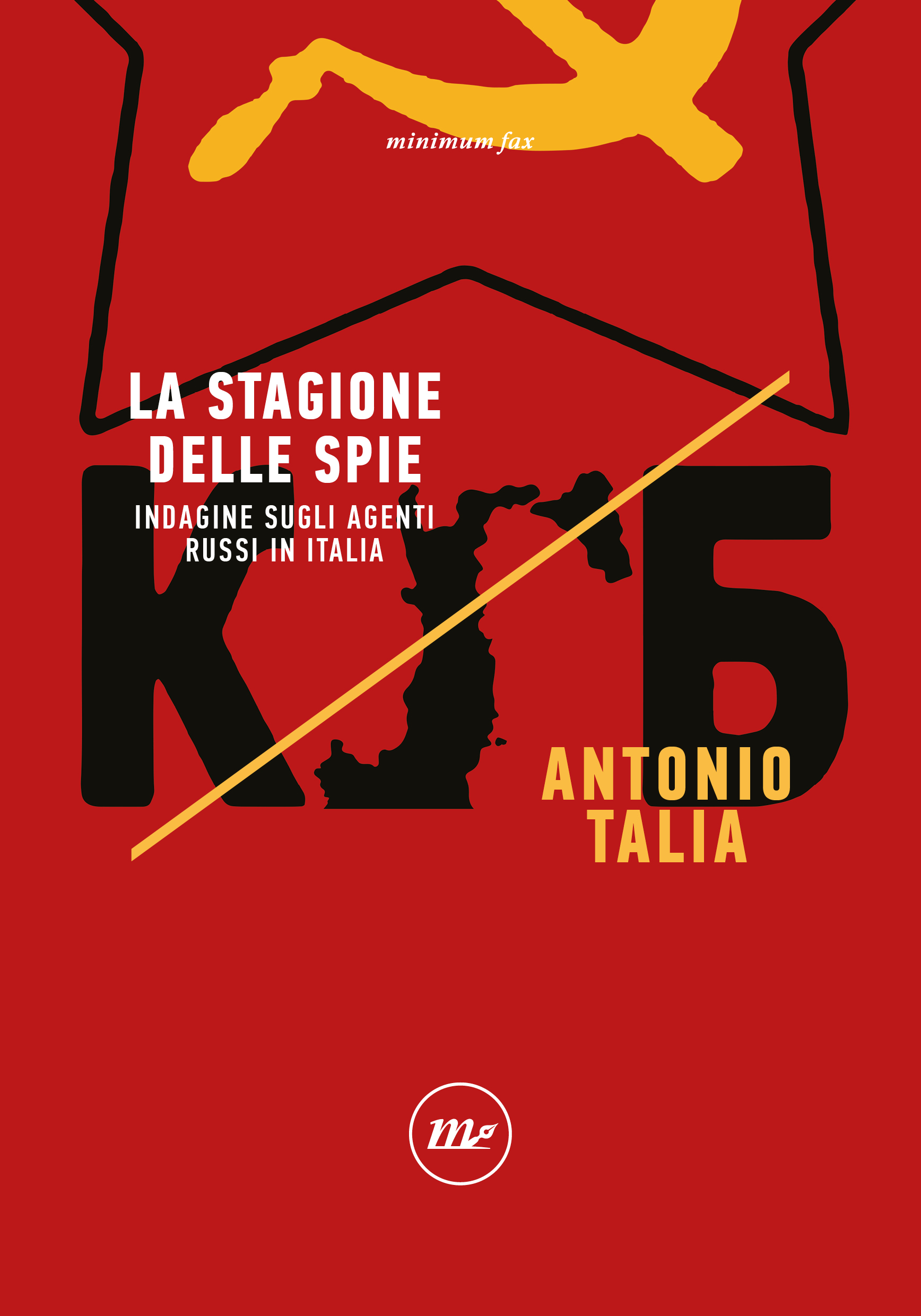 Titolo originale:
La stagione delle spie
Book published:
August 2023
WHY HAS ROME BECOME THE FAVORITE EUROPEAN CAPITAL FOR THE RUSSIAN SPIES BETWEEN 2016 AND 2021?   
HOW MUCH HAS THE POLITICAL AND CULTURAL CLIMATE OF THOSE YEARS, THAT FUELED THE PUBLIC OPINION MOST FAVOURABLE TO PUTIN AMONG ALL THE WESTERN COUNTRIES, HAD TO DO WITH IT?  
On the 30th of March 2021, in a parking area at the outskirts of Rome, the Special Operations Group of the Carabineri arrests on charges of espionage Walter Biot, captain of the Italian navy, and Dmitri Ostroukhov, official of the Russian embassy and alleged agent of the secret service of Moscow.   
The Biot affair is not an isolated episode neither a marginal event, but the last link of a large campaign that Russia has been conducting for years exploiting Italy as a free port, where you can find engineers that handle USA secrets, agents under cover, officials of the Portuguese apparatus seeking revenge, senior officers of the French army and men who operated in the kgb but have never really left the service.   
All of them are busy playing according to classic rules that, during the era of the electronic surveillance and influencers, seem to have been forgotten: two persons, a sneaky meeting, an exchange of files.   
Antonio Talia has built an exciting reportage by drawing from direct sources, through meetings with the protagonists and from confidential documents, following a labyrinth that unfolds from Lisbon to Pairs, from Helsinki to Washington, passing through Ohio and Kazakhstan, leading us to the epicenter of everything: the Embassy of the Russian Federation in Italy.  
The Spy Season sheds a different light on the tumultuous period immediately preceding the invasion of Ukraine, till putting the reader face to face with those who have chosen to change sides and fight a new Cold War on the other side of the new Iron Curtain.