Life of Eduardo De Filippo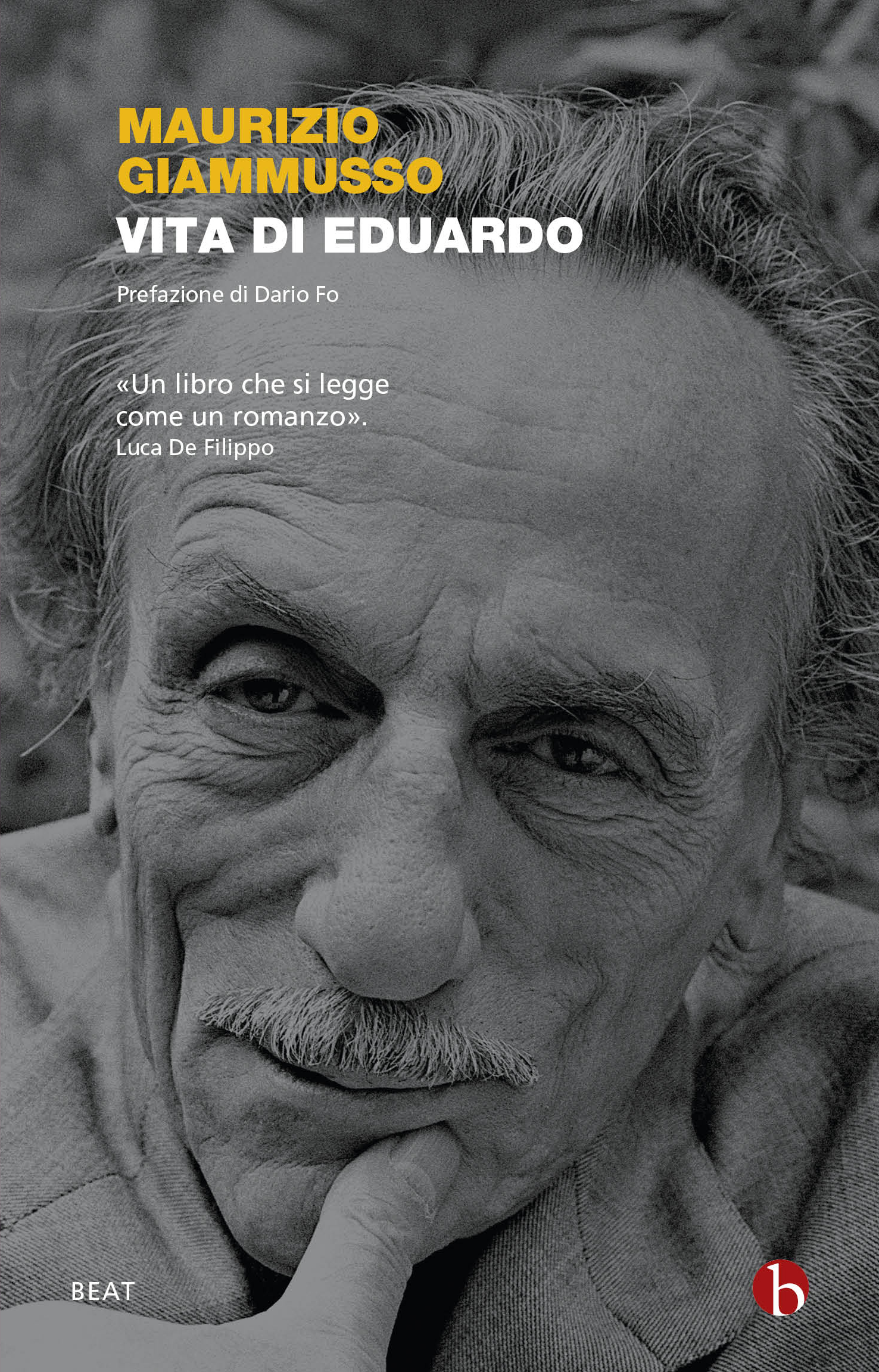 Titolo originale:
Vita di Eduardo
Book published:
October 2015
An actor, director, playwright, writer, Eduardo De Filippo (1900-1984) is one of the great masters of Italian theatre, and an original and influential voice in contemporary Italian literature. Firmly rooted in the Neapolitan tradition, his works beautifully transcend it to illuminate the human condition as a whole, and have become classics both in Italy and abroad. His best-known plays (Filumena Marturano,Sabato, domenica, lunedì, Questi fantasmi!, Napoli milionaria) have been staged all around the world for decades (featuring such internationally-reknown actors as Laurence Olivier, Joan Plowright and, more recently, Ian McKellen, Judi Dench and John Turturro), and adapted into successful movies (Matrimonio all'italiana, directed by Vittorio de Sica and featuring Sophia Loren, was nominated for two Academy Awards and won a Golden Globe). 
This carefully researched and compellingly readable biography follows Eduardo throughout his life and career, chronicling his complex relationship with his brother and sister (the three worked together onstage for decades) and other great writers and actors of his time (Luigi Pirandello, Laurence Olivier, Anna Magnani, Pier Paolo Pasolini...).
Italian playwright Dario Fo, winner of the Nobel Prize for Literature, contributes a brief essay about his personal and artistic relationship with De Filippo.