Back to the Desire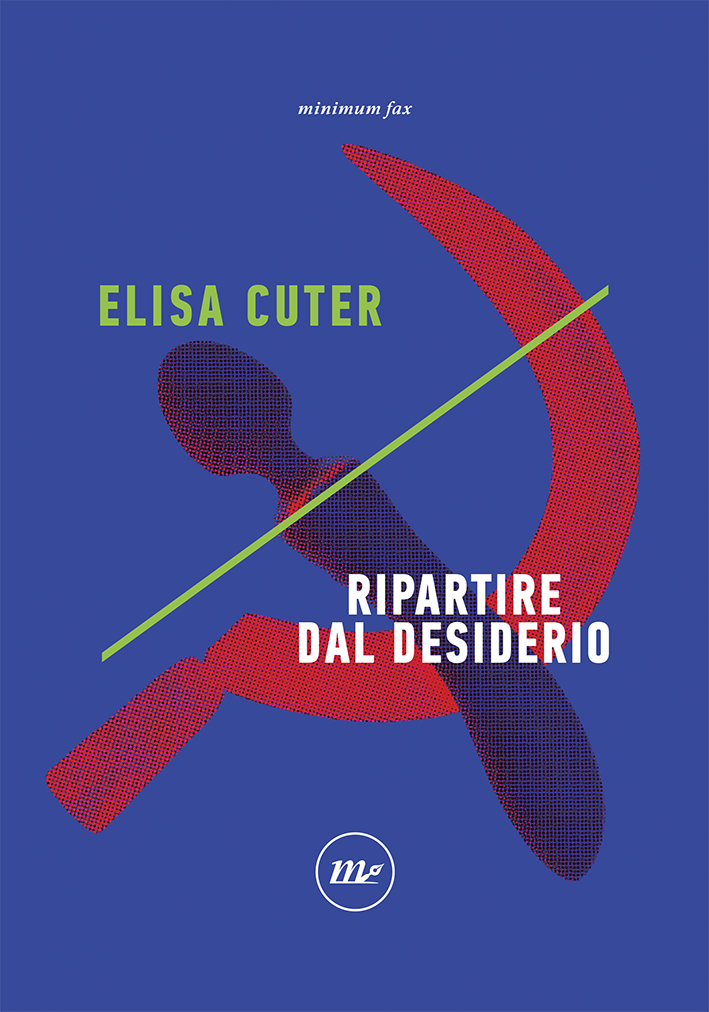 Titolo originale:
Ripartire dal desiderio
Book published:
November 2020
Since Sigmund Freud's landmark question «what women want?», the issue of desire has been intrinsically linked to gender differences and, in particular, to the feminine. A feminine based on the impossibility of answering to this very question, an obscure object, an "other" to wonder about.
Raging from the objectification of women on television through #metoo, incels and sex education to femicide, Elisa Cuter explores the current "war of the sexes" (or, at least, what is perceived as such) trying to overturn clichés and misconceptions of mainstream feminism, and asking whether it still makes sense to reclaim an identity which is historically defined as subordinate.
Getting back to the concept of desire, Cuter mixes many things: personal essay, psychoanalysis, philosophy, sociology, movies, pop culture. Trying to set up the modern meaning of the equation «the personal is political», she dismantles the false equivalence of discrimination with exploitation providing a radical critique of the moralism which permeates the current political discourse.
Back to the Desire is an original perspective on fundamental topics of the ongoing public debate, an analytic storytelling which connects apparently distant elements, but mostly an invitation to leave the safe harbor of identity in search of more ambitious challenges and unsettling questions, such as those put forth by desire. 
«These are difficult times for male/female and sex/society relations. The brilliant and restless mind of Elisa Cuter pushes us beyond the excessive sanification of the problem to abandon the patriarchy without losing our desire.»
Francesco Pacifico