The Stray Hero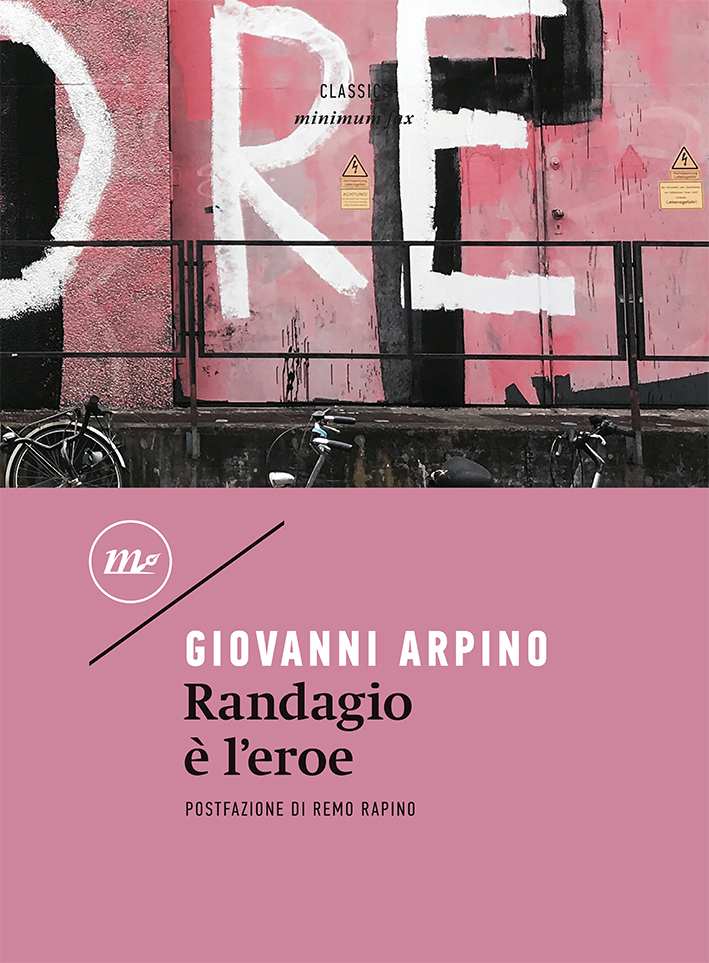 Titolo originale:
Randagio è l'eroe
Book published:
April 2022
Giuan is a giant, an old ogre, with a "hot ribbon, invincible in the secret of heart". 
During the day he reproduces Leonard's Cenacle; sheltered by the night, together with his Olona, wanders by bike along the streets of Milan, transforming the hate written on the wall in calls for love and irony. 
He dreams of freeing the animals in the zoo and seeing them running in Duomo square or invade the tram tracks. He dreams of freeing old people from hospices. He feels that there is an urgency of a miracle, for "the unfortunate womb of the world". 
There is urgency of a last decency, before the last supper. Men need heroism, goodness. Men need to believe that they are not just a mismatched pair of shoes, but they are no longer able to do it. This is why it's necessary to leave a sign, to restore the words, and first of all the one of brotherhood. 
With these new words, with a language of surprising temerity, real and surreal, acrobatic and prophetic, lyric and torn, Giovanni Arpino inaugurated his fantasy trilogy at the beginning of the seventies, with this contemporary gospel parable, a novel crossed by a remote sadness, almost desperate, about the fate of the world. 
From a literary point of view, he takes the side of stray men and stragglers. He narrates their unrealistic and picaresque adventures; he is chronicler of the fracture between candor and disorientation. A lesson, as always, in style, courage and generous trust in literature.