The First Life of Italo Orlando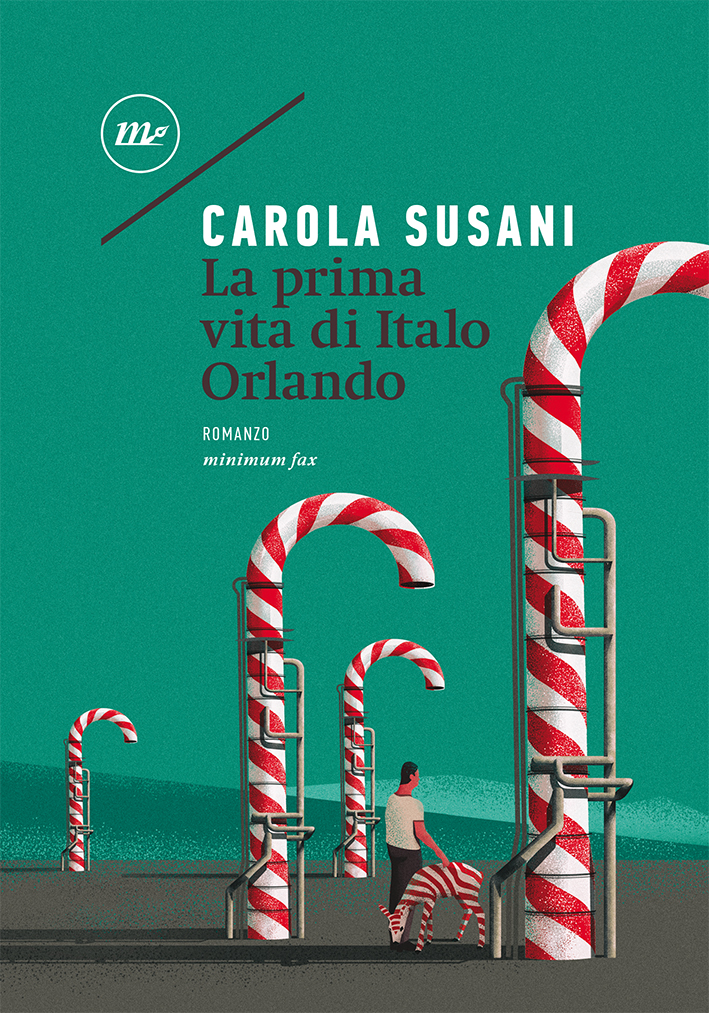 Titolo originale:
La prima vita di Italo Orlando
Book published:
October 2018
In the western part of Sicily, at the end of Fifties, Irene, a preadolescent girl, finds in her almond groves a young yellow-skinned man: he's naked and seems he is sleeping. He has come out from nowhere. He doesn't have past, nor memory. Irene's family – her father, a photographer, and her old very rich grandmother – accepts him in their home in Settecannelle and gives him the name Italo, but he brings luck and disruption in return. He transforms everything he touches, he lights a fire in a blocked chimney, he brings electric light, running water, he finds disappeared water sources. He gradually extends his gifts to the nearby farmhouses. Children run after him, having being seduced by his playful energy, because he plays, he does nothing but play. But who really is Italo Orlando? People say that there is something of disturbing, dark, threatening in him. In the meanwhile, in that town, oil has been discovered, so the forgetful man joins the engineers and technicians that have come to find the black gold. Is there a relation between Italo's appearance and the changes that are going to happen? Is he maybe a mercurial, fatal, god of changement that will erase the old world in the name of the ambiguous metamorphosis of present days? Surely his arrival and his terrible legacy will mark the passage of Irene to adult age.
The First Life of Italo Orlando is the first novel of a trilogy which will see the return of this  fascinating character in three key moments of our national history.


"In Carola Susani you feel the creatural lesson of Pasolini and Morante". la Repubblica