The Night of the Bad Guys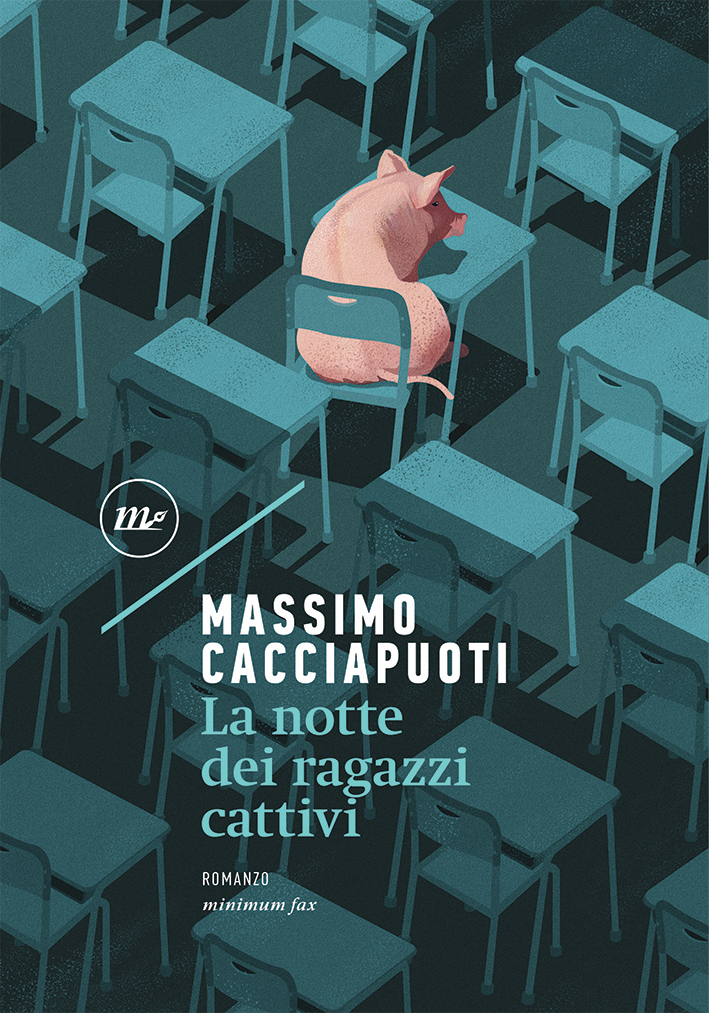 Titolo originale:
La notte dei ragazzi cattivi
Book published:
ottobre 2017
Cinzia, a teacher for children of special needs at the Primary School in Guggiano, is very fond of Fabio, a young boy with serious problems of integration. In his classroom Fabio is often targeted by the bully Ascanio Lombardi, also known as the Pig, jelous of Fabio's timid relationship with his schoolmate Valeria. In his family Fabio lives with his sister Valentina, his mother who is seriously ill and his father Giuseppe, a violent man who loves his children but can't be a trustful parent. 
Fabio doesn't know that his father's and Cinzia's paths had crossed fifteen years before, when they passed together a terrible night, that had begun with a heartless joke of bad guys… After many years Cinzia has returned to Guggiano to have back her life and to stop escaping from the ghosts of her past, while the little Fabio would like to escape from everything. 
Massimo Cacciapuoti's new novel is a hard and moving story that joins a sharp sensibility to an able plot. The night of the bad guys explores without fear the darkest places of childhood and teenagerhood, where he finally discovers a vivid spark of hope. 
MASSIMO CACCIAPUOTI 
was born in Giugliano, near Naples, where he still lives now. He debuted with the novel Pater Familias, that became a movie. He is also author of the novels L'ubbidienza, L'abito da sposa, Esco presto la mattina, Non molto lontano da qui and his best seller Noi due oltre le nuvole.