An Island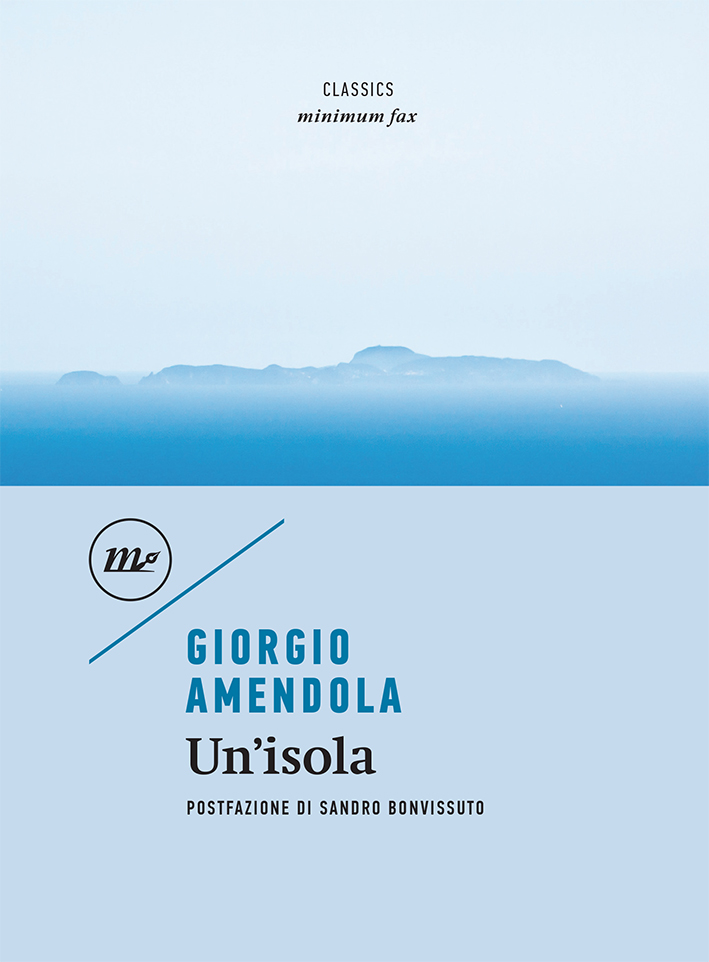 Titolo originale:
Un'isola
Book published:
August 2021
According to Davide Lajolo, the most appropriate title for this book would have been Germaine. For when you meet in Paris, on July 14 at the beginning of the 1930s, during a public dancing in the streets, love can seem like a predestination, an unlimited promise. It is 11 pm and Giorgio is crossing a square all by himself. His gaze falls on a girl sitting next to her mother. He rushes over and with a ceremonious bow asks permission to dance with her. The orchestra is playing a quick waltz. Giorgio and Germaine – this is the girl's name – make their first moves together. You have "fine lean hands, which reveal great inner strength". With a tip, Giorgio gets two more tangos from the orchestra and "in that warm evening of popular fairy" a bond that will last a lifetime is born.
It looks like a scene from a René Clair's film yet to shoot. Instead, it is the passionate opening of a time when everything was mixed: anti-fascist struggles, courage and risk, ideals of justice and freedom and Gramsci's letters, Paris springs and Roman summers, islands of confinement and those of clandestinity, falling in love, prison, friends, remote births of children and the threatening looming of war. An unrepeatable sentimental and political education that reminds of certain pages of Hemingway's A moveable feast rather than the historical autobiographies of other witnesses of the twentieth century.
An Island is also the last book written by Giorgio. He dies a few months after finishing it, fifty years after that season. Germaine will outlive him by a few hours.