The Making of Taxi Driver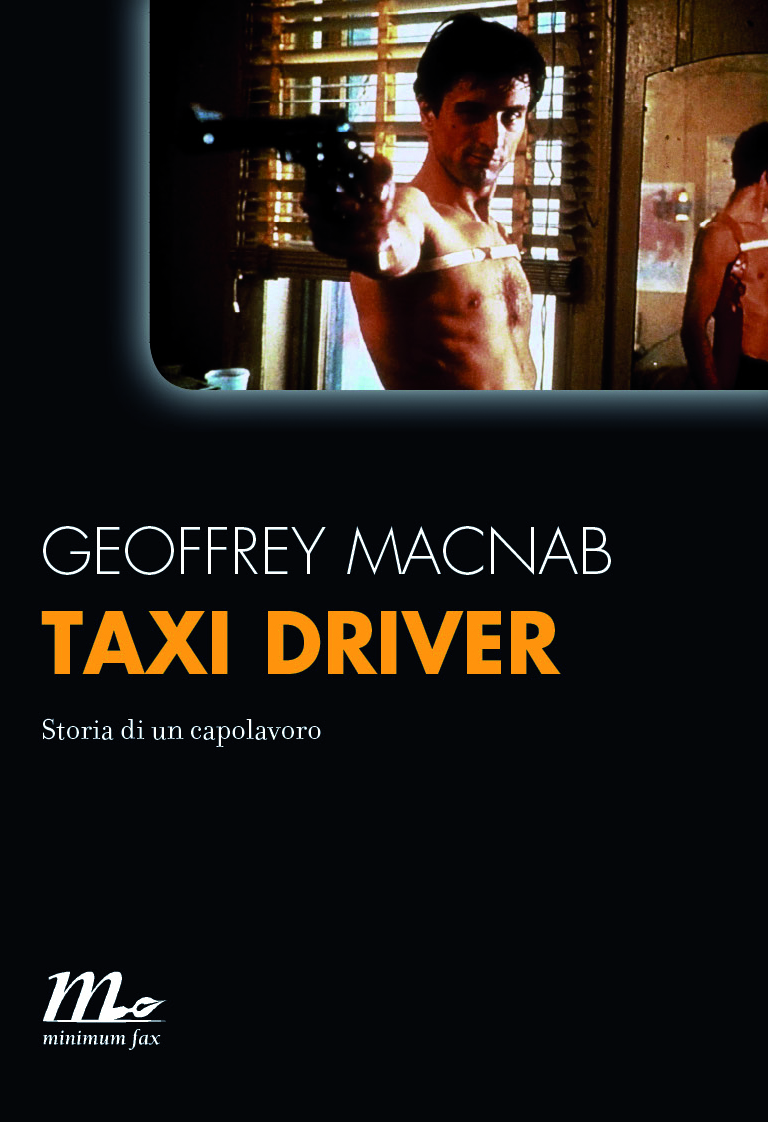 Titolo originale:
Taxi Driver
Book published:
October 2011
Translator:
Andreina Lombardi Bom
Martin Scorsese's Taxi Driver is one of the key films of the 1970s. The character of Travis Bickle (Robert De Niro), the Vietnam veteran turned New York taxi driver, summed up the discontents of an America still traumatized by Vietnam and Watergate; a slave to pornography and junk food, obsessed with guns, he was very different from the heroes of traditional Hollywood films, but struck a chord with audiences worldwide.
Taxi Driver was influenced by everything from Dostoevskij novels to John Ford westerns, Godard movies, film noir, and screenwriter Paul Schrader's memories of living rough. The movie's impact has been felt in unexpected ways: in the actions of the Jodie-Foster-obsessed John Hinckley, who tried to assassinate President Reagan after seeing the film 15 times; in the music of British punk bands; in the work of countless other filmmakers. The Making of Taxi Driver explores the social and cultural background of the film; offers a "behind the scene" look at its making (with direct quotes from the director, the screenwriter, the actors, the crew), and tries to explain why, 35 years on, it still has such resonance with audiences. Last but not least, the author also sheds some light on the recent rumors of a Lars Von Trier remake.

Geoffrey Macnab writes on film for The Guardian, The Independent, and Screen International. He is the author of several books on cinema, including, Searching for Stars: Stardom and Screenwriting in British Cinema(2000), Ingmar Bergman. The Life and Films of the Last Great European Director (2009), Screen Epiphanies. Film-makers on the Films That Inspired Them (2009).