Presumption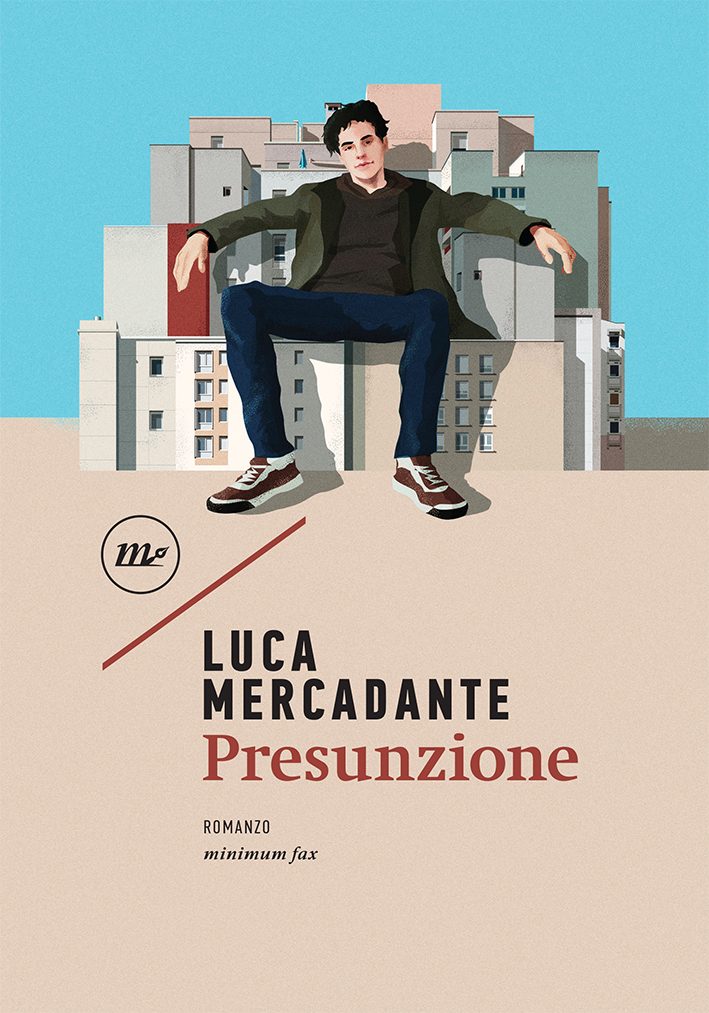 Titolo originale:
Presunzione
"You're not missing anything, real life is not now. Real life is later". These are the words that Bruno Guida tells himself every day, like a mantra, while he is attending his senior year of high school in Caserta, and he is trying to escape from a world that claims him.
He hates without cease his village, Villa Literno. He looks with arrogance at his province and at the yokels that live there, even at the quirks and mannerisms of his parvenu schoolmates. Above all, he is not willing to follow and indulge his father's obsessive efforts. Since his legendary uncle Piero, twin brother of his father, disappeared without trace, his father has convinced himself that Piero has been victim of Camorra, and he has even gone so far as creating an association for legality, dedicated to Piero. 
Sarcasm and isolation are to Bruno the only possible defensive weapons: to show presumption, in order to avoid that other people pretend they could cage him and decide for his life. He challenges everything and everyone, so that he can keep alive his dream of being "destined to something different". And when the world around him, his family included, crumbles, he is strongly tempted to seek a way of salvation in catastrophe.   
Presumption is a coming of age novel, set in the so called "Terra dei Fuochi", an area in the south of Italy characterized by a strong presence of Camorra. 
This novel narrates very known places through a new and internal perspective, focused on a young rebel without pre-established ideologies who has just one simple desire: to begin living again