For Grace Received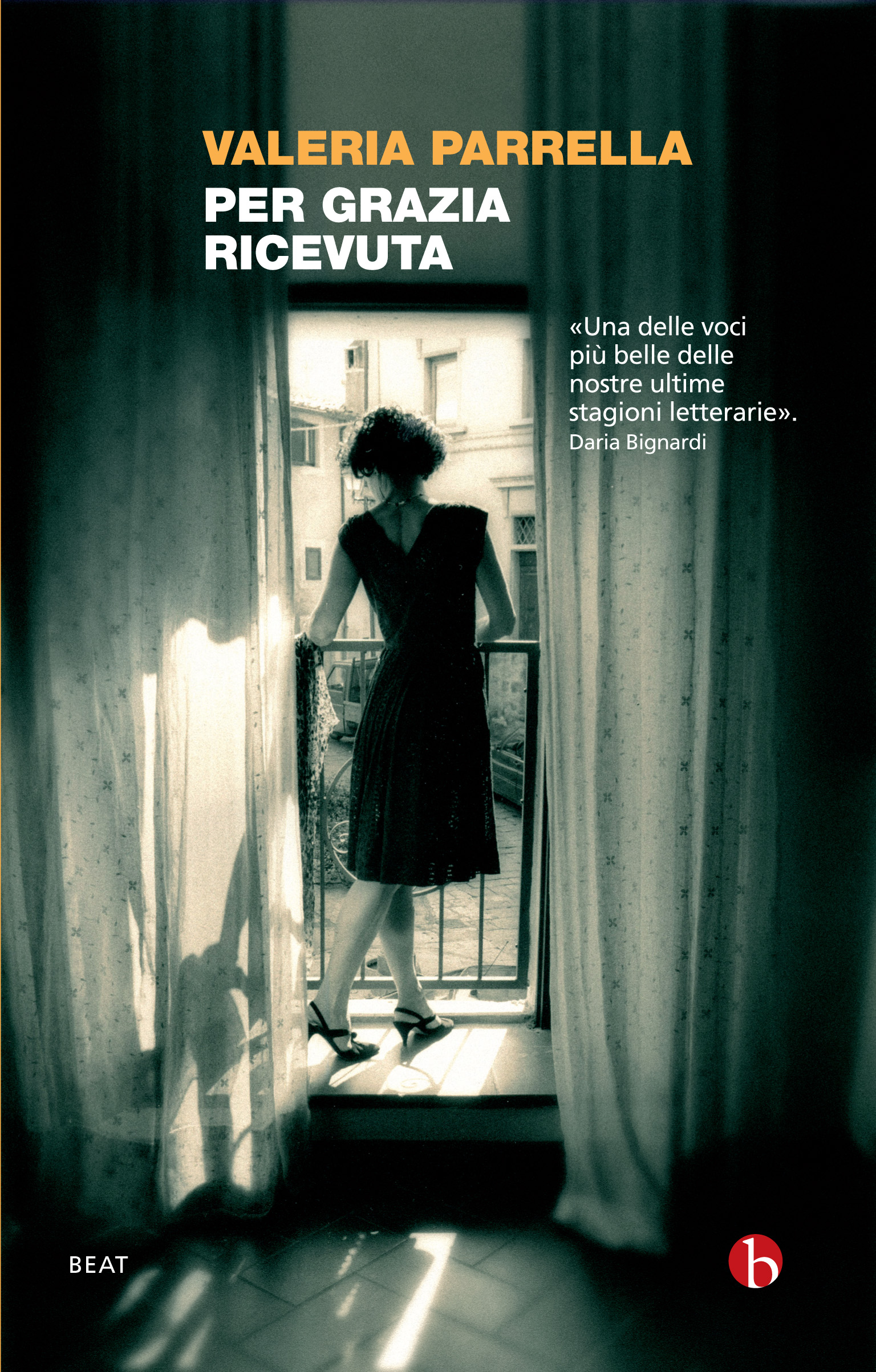 Titolo originale:
Per grazia ricevuta
Book published:
November 2010
Rights sold to:
Germany (Wagenbach - German rights now available) Macedonia (Shkupi - Macedonian rights now available) Spain (Siruela - Spanish rights snow available) France (Seuil) USA (Europa Editions - English language rights snow available) Czech Republic (Paseka - Czech rights now available)
Shortlisted for Strega Prize 2005 
Renato Fucini Prize 2005 
Zerilli-Marimò Prize for Italian Fiction (USA)

30,000 copies sold! 

In her second short-story collection, Parrella - a favourite of readers and critics alike - confirms her strengths and broadens her scope. Set once again against the backdrop of Naples, arguably the most fascinating and controversial city in contemporary Italy (see Roberto Saviano's international bestseller, Gomorrah), these four novellas are perfectly-pitched portraits of men and women at delicate crossroads in her lives.