Michael Mann
Creator of Images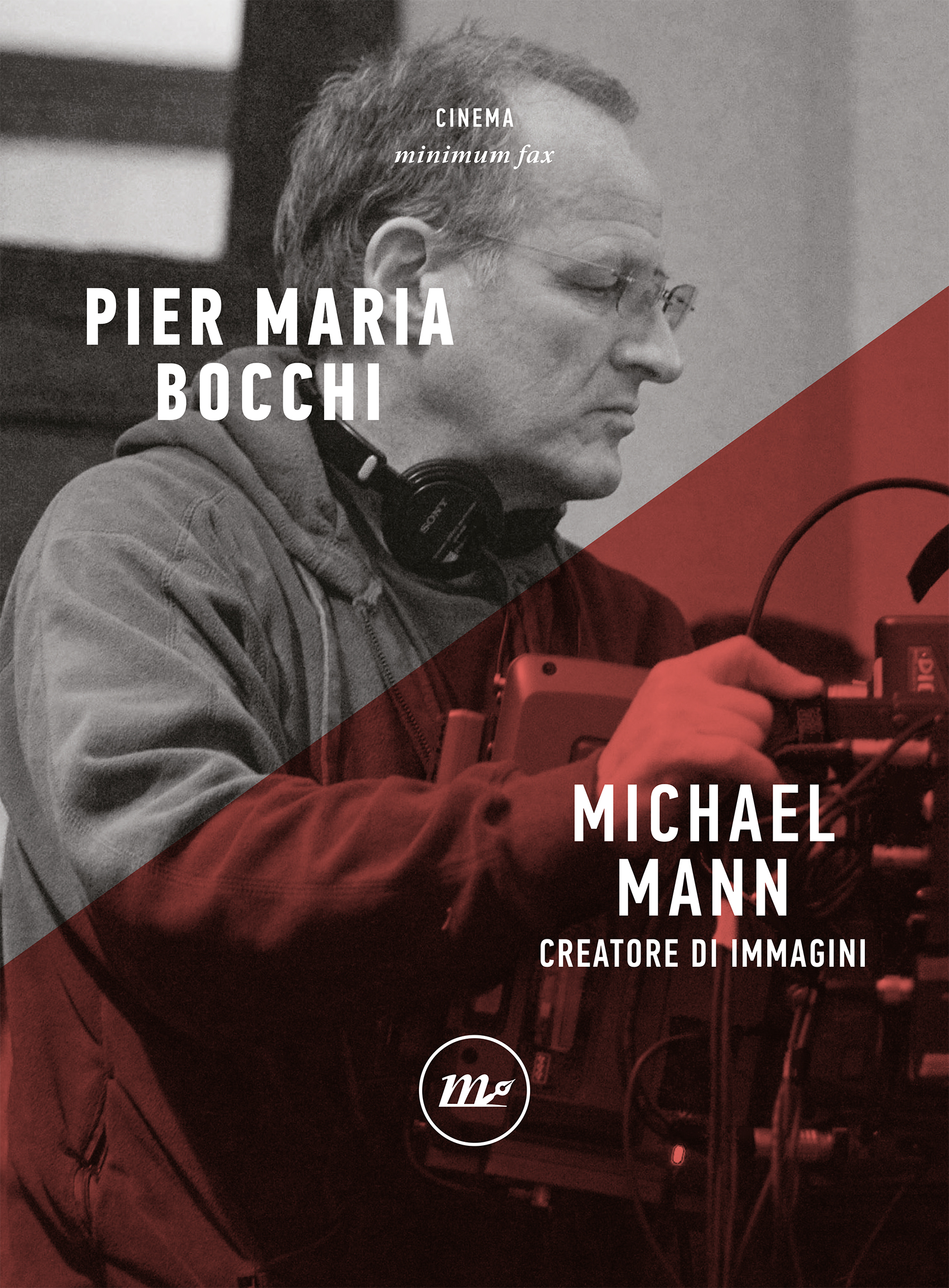 Titolo originale:
Michael Mann
Book published:
November 2021
Able of moving originally and with inventiveness between movies and television, Michael Mann built up a memorable filmography: from Manhunter to Collateral, from Heat to Miami Vice, from The Last of Mohicans to Public Enemy, Mann is without any doubt one of the fundamental filmmakers of our contemporaneity. 
His cinema, born and produced in Hollywood with an industrial and commercial soul, has gradually intercepted the new movie aesthetic and the modern technology like very few others in the world. 
Pier Maria Bocchi points out how Mann's movies were originally conceived as images, and he moves from the conviction that «today the audience cannot be dispensed from thinking and seeing in pictures, and that even in the images we can find a morality, a vision, a poetics, a heart». 
Dismantling the erroneous idea that Mann's movies are all surface and design - a "blame" that the director had to carry from the very beginning - Bocchi traces the unique career of the American filmmaker with the help of Dante Spinotti, cinematographer on six Mann's movies. In a long conversation with Spinotti, Bocchi narrates the making of the films, the behind the scenes, the filming of significant and emblematic scenes. 
I'm attracted by charachters who consciously try to figure out what are they doing in this world. Maybe because I'm doing the same everyday. 
Michael Mann