Sicily Is an Island, So To Speak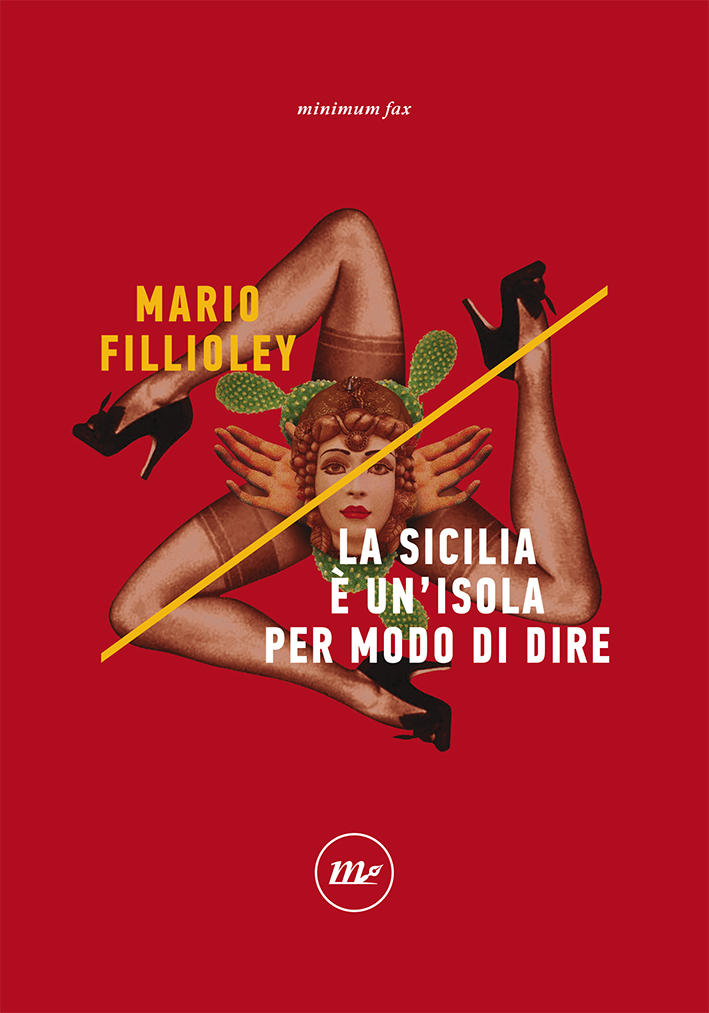 Titolo originale:
La Sicilia è un'isola per modo di dire
Book published:
October 2018
Sicily is an island, So To Speak is many things together: a book of refined and irresistible comedy, a sharp narration of a beloved land, a curious and impertinent travel diary, a manual of instructions to set up and take apart the myth of the "sicilitude".
Mario Fillioley - a writer from Siracusa - is aware that he must come to terms with a myth. And, by joking, he takes it really seriously: "The narrator has the responsibility of narrating a place narrated too many times, and always narrated though fiction: topos, wonderful locations, exotic settings. If you write a book, even if it's a little and stupid book, you need to remember this while writing, you have to try, otherwise what? The usual heavy southern accent, the commissioner who dies shot because he can't renounce to his cannoli?"
Fillioley represents today's Sicily with an ironic and deep writing, he avoids clichés, rhetorical
poses and those easily antirhetorical ones. He does a simple, but very difficult thing at the same time: he accompanies the reader along the beaches of Siracusa, through the alleys in Palermo, under the balconies of Noto, like a friend, without any tricks or hypocrisy. He succeeds in an apparently impossible mission: to express something new and true about the "too big island", an island so to speak. Because Sicily can, and has to, be narrated, with humour and determination.