Love for Nobody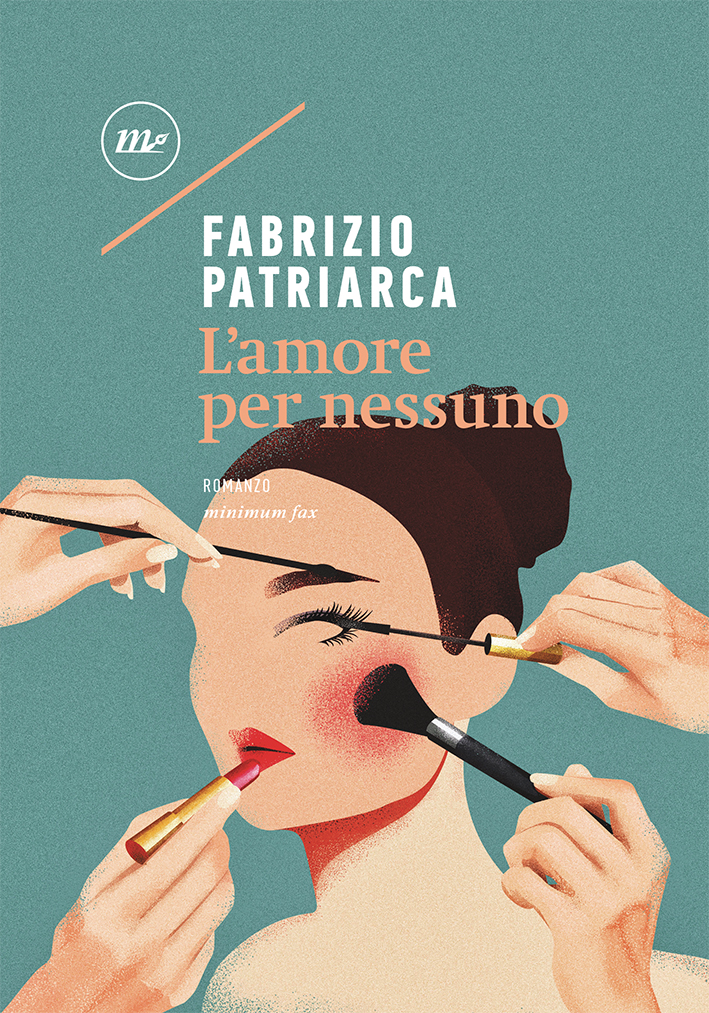 Titolo originale:
L'amore per nessuno
Book published:
February 2019
Riccardo Sala is a television screenwriter within a whisker of failing. His life was running in a quiet and absurd way, when destiny (alias YouTube), in the form of an old television show, delivers him an impossible illumination: to make a show with Annamaria Franzoni, the woman sentenced by an Italian court to 30 years of prison for murdering her three-year-old son in 2004. A reality television of great grief. Better yet, we need a classic tragedy, we need Medea for this. Euripide's Medea and Annamaria Franzoni, a tv series: this becomes Riccardo's obsession, a creative man in trouble, a disillusioned writer, a forty-year-old man fatally in crisis but heroically jock.
He has a praying mantis as boss, a catho-ballbuster as wife (that he maybe still loves), a divorce on the horizon, two young daughters that learn from their grandmother to consider him a loser, a nineteen-year-old Italian Chinese pocket lover, a black leopardist friend who remade himself as ghostwriter, a seventy-year-old widowed father who wastes all the family money (Riccardo's inheritance) on milfs as a treatment for his depression.

Between Rome and Milan, between Albanian gangsters experts in moral philosophy and delusional rich producers immunized against intelligence, Fabrizio Patriarca narrates a swirling, incorrect and wild story, and he rules it with a restless but impeccable style. A very funny novel, desperately vibrant. Riccardo Sala never stops, he always starts again, he loses and re-loses, but he insists. The wrong hero who eats his life, his opportunities and relationships, until he is left with only one thing: his love for nobody. Or maybe something worse.