The Country Where Nobody Dies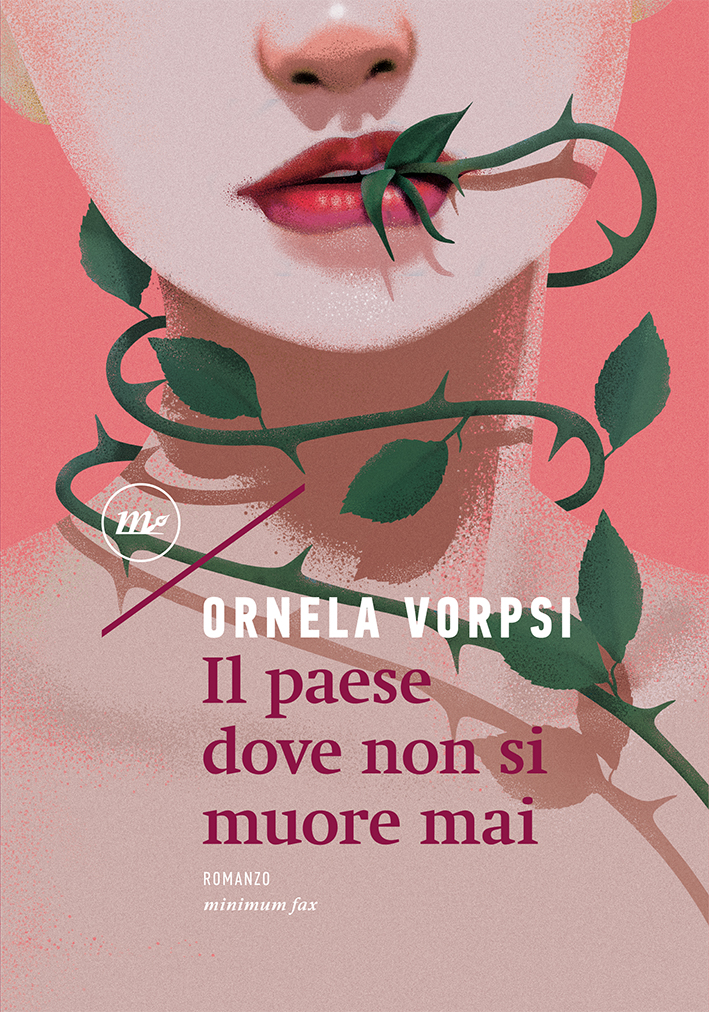 Titolo originale:
Il paese dove non si muore mai
Book published:
June 2018
In The Country Where Nobody Dies, where bodies are strong like lead, women disappear after illegal abortions or desperate love stories; where men instead, go in prison because they dare say that you can't find potatoes at the market anymore. But in a fiercely male-dominated world, young ladies grow sturdy and indestructible, between the "Mother-Party" and virginity cult, surrounded by mothers, grandmothers, aunts, professors that are both very strict and loving, guardians of a rigid domestic matriarchy. 
We are in Albania, country of dust and mud, at the time of dictatorship, but Ornella Vorpsi's landscape is a literary territory par excellence: metaphoric, universal, a tragic compendium of women and human condition throughout the world. 
Ornela Vorpsi's language is like a scalpel, an Italian language adopted like a hope, she narrates the sentimental antieducation of all women in the middle of violence and loneliness, their stories of "whorery" and shame, proverbs and basement kitchens. 
The Country Where Nobody Dies was Vorpsi's debut novel in 2005. It's one of the leading books of a new generation of migrant writers and marks the arrival of a new, unique, sensual and shocking accent in our land.