The Pain according to Matteo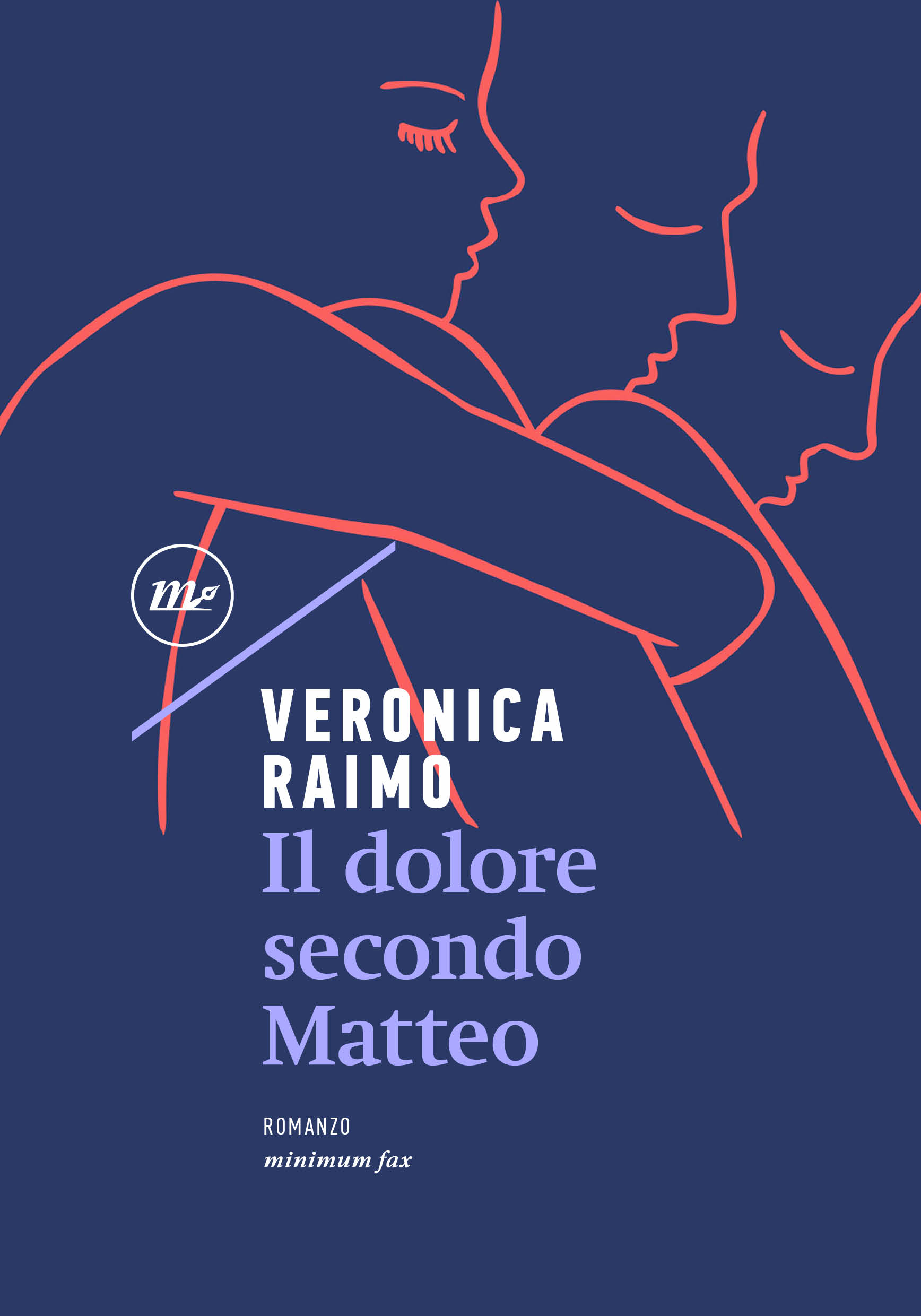 Titolo originale:
Il dolore secondo Matteo
Book published:
July 2022
Matteo Carnevale is a thirty-year-old funeral home employee. His daily encounters with death and grief give him a window onto a world that is profoundly alien to him. Matteo is incapable of suffering, and he looks upon the feelings and pain of others as an extraterrestrial might. His particular shortcoming soon proves to be a remarkable source of strength, a skeleton key to every door on earth, allowing him to emanate an unholy attraction, seducing all those who have the good fortune to make his acquaintance.
The first one to yield to Matteo's charms is Filippo — a homosexual make-up artist specializing in corpses, the son of the owners of the funeral home. Next comes Claudia, a beautiful and obsessive music therapist who falls desperately in love with Matteo after meeting him by chance following the death, and funeral, of her father. This marks the beginning of a ménage à trois that quickly degenerates into an escalating duel of savagery, which Matteo observes with innocent indifference.
The pain according to Matteo is a stunning first novel, a distillate of cruelty and surgically precise language, a love story in which even the most violent passions seem to explode into clinical accuracy worthy of a dissection table — as if to say that our heart, in the end, is just another machine.
"The style of the author (…) is tacked on grotesque and is sometimes aphoristic, but it seems that representing all that pain costs her nothing…" 
La Repubblica