Cinema is Myth
The Life and Films by Sergio Leone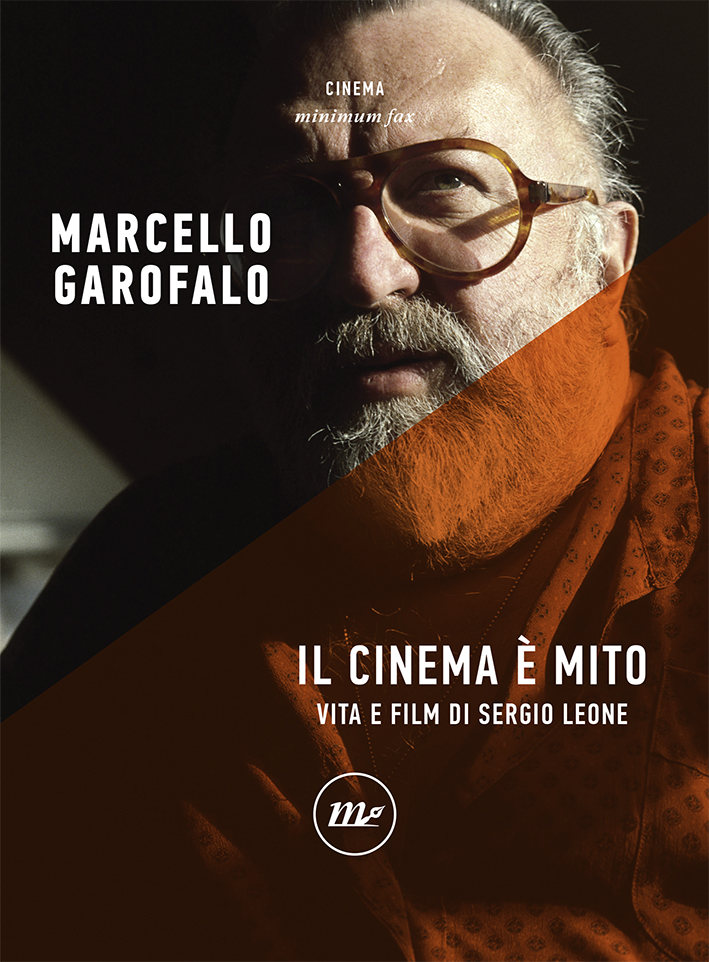 Titolo originale:
Il cinema è mito
Book published:
February 2020
According to Quentin Tarantino, Sergio Leone was the first postmodern director. He was innovative in the shooting technique, editing, use of the soundtrack (his partnership with Ennio Morricone has been legendary), in choosing and directing actors.  He was great and contradictory like his films, and he marks, in many ways, a true watershed in the history of cinema, this for his ability to combine quotationism with narrative invention, irony with melodrama, disillusion with myth.
He achieved this result with only seven films in twenty-five years of career: a joyride through the different cinema genres on which Hollywood constructed its own legend, from the debut with the peplum The Colossus of Rhodes to the Man With No Name Trilogy, to the saga of Duck, You Sucker! and Once Upon A Time in The West, to culminate then with the definitive gangster movie, One Upon A Time in America. 
A life that was prematurely taken away, before realizing his last, phantasmagorical bet: a Russian-American production blockbuster on the siege of Leningrad.
Based on his intense personal relationship with Leone, gained during the years in which the director worked on his last dream, based on a wide range of accounts and on a rigorous analysis of his film production, Marcello Garofalo constructs this private and compelling portrait of a brilliant and complex man, and reconstructs his decisive role – between Rome and Hollywood – of what was maybe the last, great age for cinema.
"Once Upon A Time in The West is the movie that convinced me to become a director" .
Quentin Tarantino