Jesus Washes Whiter
Or: How the Catholic Church Invented Marketing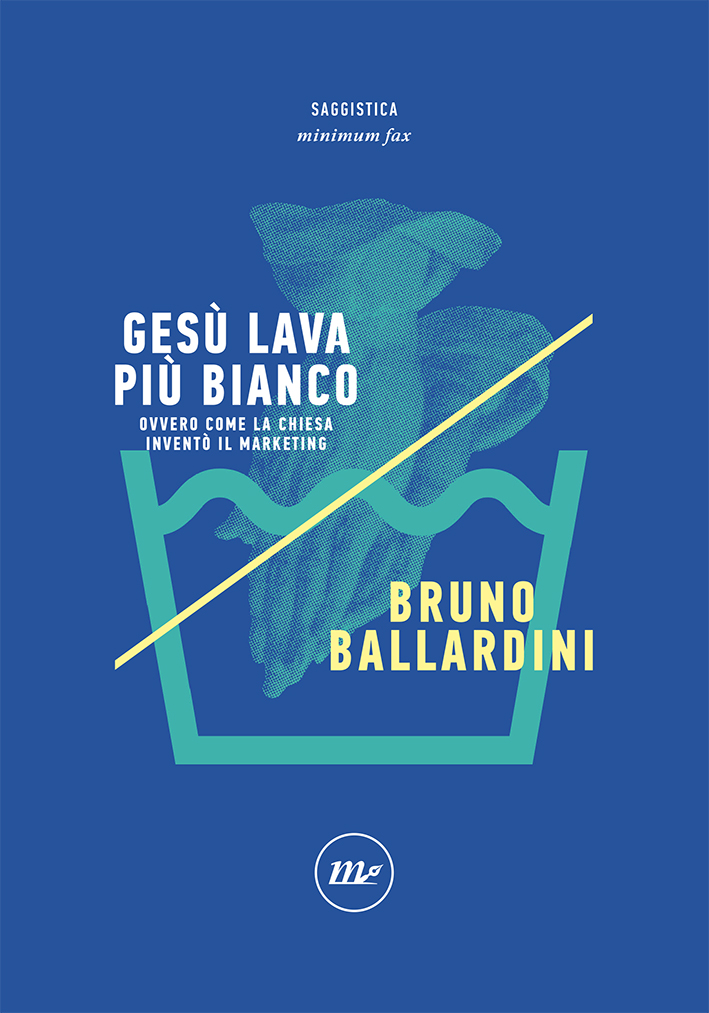 Titolo originale:
Gesù lava più bianco
Book published:
April 2018
Rights sold to:
France (Liana Levi - French rights now available) Canada (Editions du Boréal) Croatia (Fraktura - Croatian rights now available) Poland (W.A.B - Polish rights now available) Brazil (Quorum Editora) Netherlands (Uitgeverij Mouria - Dutch rights now available) Spain (Catalan / PPM Edicions - Catalan rights now available)
In this best-selling irreverent and devastatingly factual history of the «advertising» techniques of the Catholic Church, Ballardini (a successful copywriter, college professor, and brilliant essayist) boldly deconstructs Catholic doctrine, ritual, architecture, and worldwide proselytizing from the age of Saint Paul to the death of John Paul II, Pope Benedict XVI's resignation and the recent election of Pope Francis and his new deal. This book reveals the underlying elements of propaganda and pragmatism and provides a major contribution to a new alternative history of the Roman Catholic Church – the corporation with the most effective and invasive marketing methods in Western history.
Full French and Spanish versions available.