Our Carnival Is Over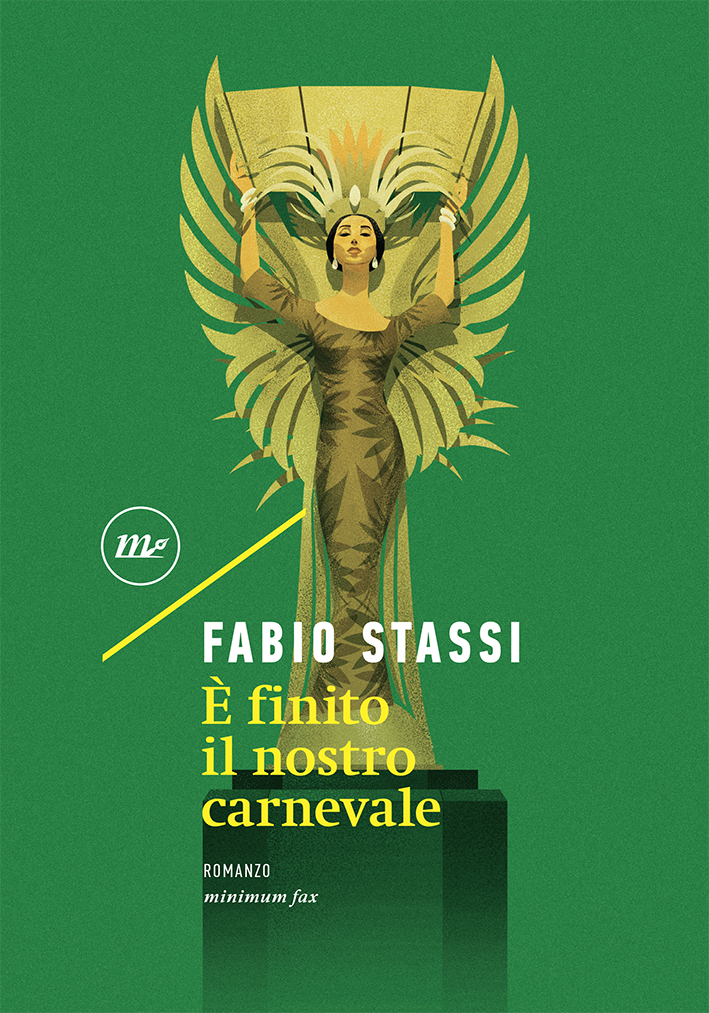 Titolo originale:
È finito il nostro carnevale
Book published:
February 2018
Rights sold to:
Switzerlan / Germany (Kein & Aber - German rights now available) 
 

"One of those books that are so good as to defy categorization"
La Gazzetta dello Sport
"As beautiful and poignant as Garrincha's feints on the soccer field" 
Il Mattino
"A masterpiece" 
Die Welt
Finalist at the Insula Romana Prize 2007

Rigoberto Montiel is an anarchist, a fierce hater of the powers-that-be, and a lover of women and football. In Paris, in the late 20's, he falls madly in love with Consuelo, the gorgeous-looking girl who posed as a model for the Football World Cup. When she mysteriously disappears - in his mind, she has been molten into the golden cup - Rigoberto decides to steal the trophy. So begins a saga that spans over five continents and seven decades, costarring - among others - (Adolf) Hitler, (Ernest) Hemingway, and Brazilian football stars Garrincha and Pelè. A worthy heir of Osvaldo Soriano and South-American magical realism, Fabio Stassi has written a fast-paced and moving picaresque novel that is also an eulogy to the old days of football.