My Ex's Life (to my mind)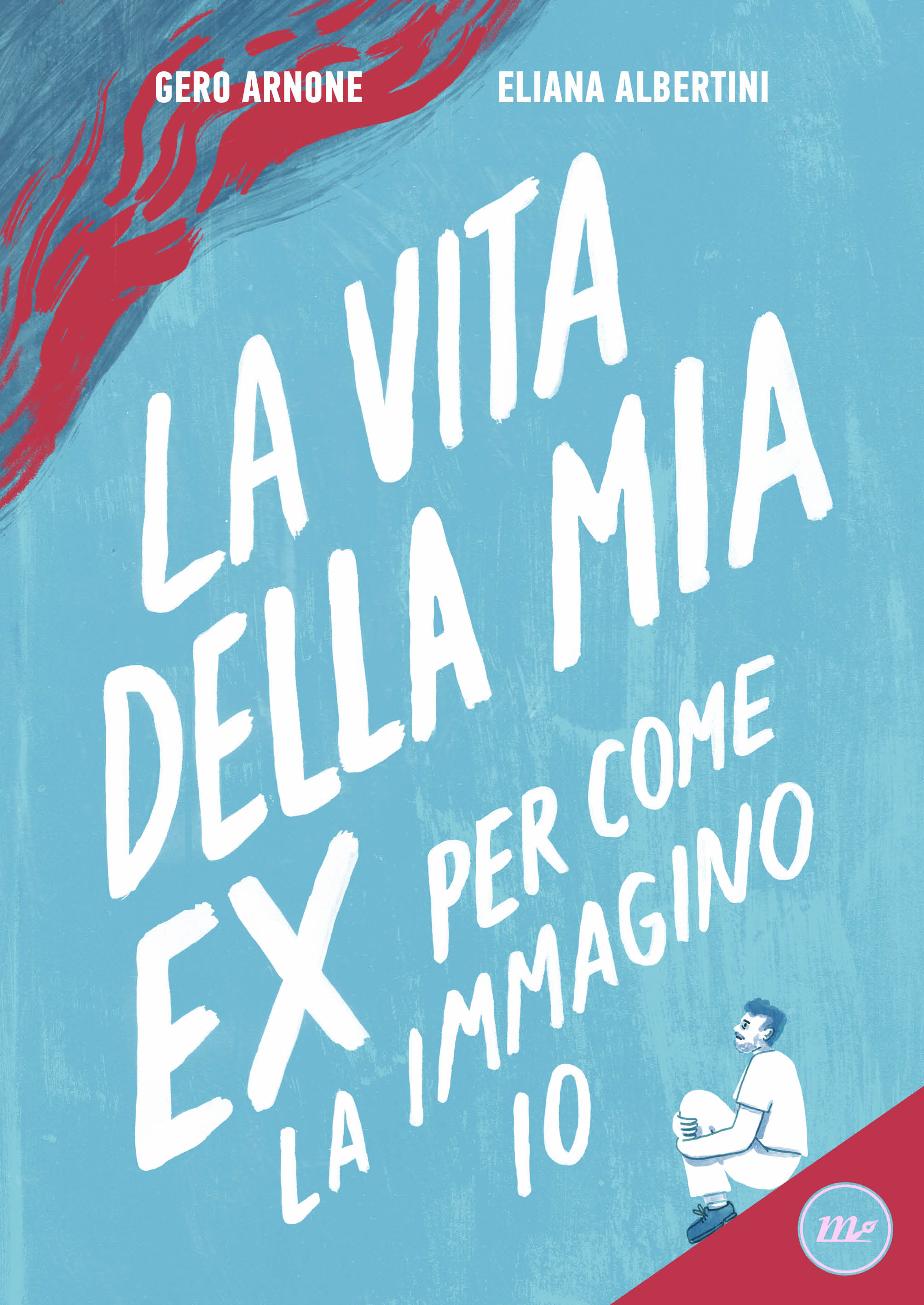 Titolo originale:
La vita della mia ex per come la immagino io
Book published:
October 2022
With a rundown of comic-stories, accompanied by the caustic line of the illustrator Eliana Albertini, Gero Arnone stages a comic cruelty with a sharp pen and a surgical gaze; he digs in the oblique and mysterious space hidden in our life as a couple, the incomprehension between the genders and the masculine insecurity.
Each story is a pretext, from the romantic tragedy of Titanic, narrated from an even more dramatic perspective – the one of Rose's future husband – to a real metanarrative battle between Gero and Eliana. This book uses the sharp weapon of corrosive humor and, with uncaring cynicism, obliges the reader to question himself about the correct and the incorrect, by unmasking a certain kind of rhetoric that seems to be enemy of comedy that is – as Umbero Eco states – "first of all perception of the opposite, of the different".