Chronicles from Wherever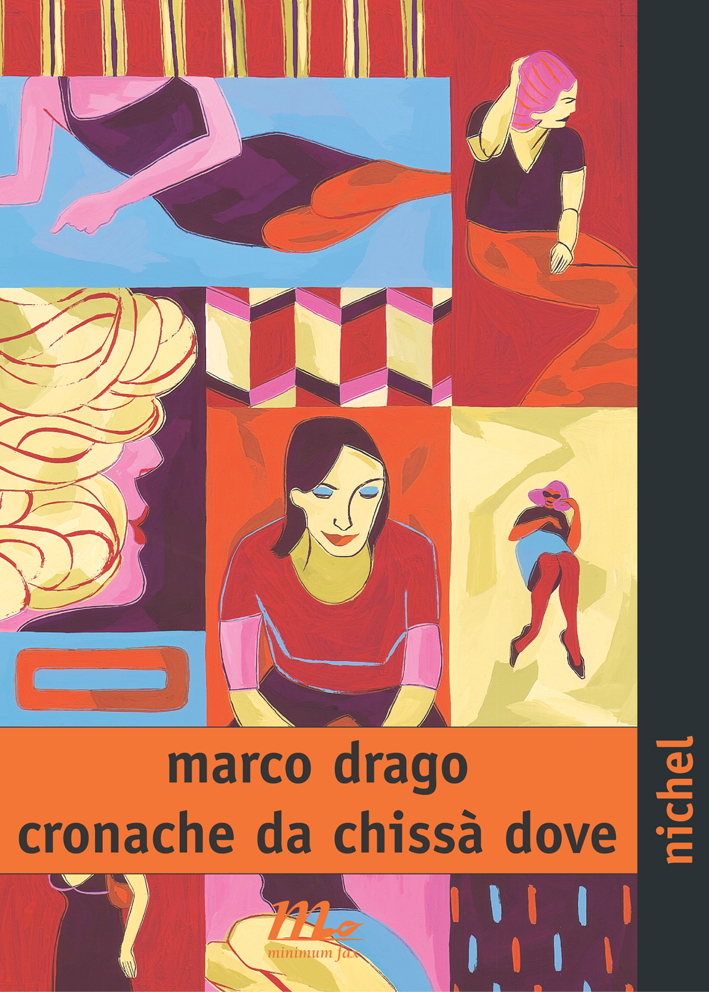 Titolo originale:
Cronache da chissà dove
Book published:
August 2000
There's a thirty-year-old man grappling with his ex-girlfriend, who has decided to marry an old flame of hers. And then there's her, Manola, devoted solely to the quest for sexual pleasure and obsessed by a series of photographs that portray her in 1.400 different poses. There are other women (mothers, sisters, friends) coming in and out of the protagonist's life, a life that is always too confused. There's a small Italian town with its two bars (the Punjab and the DeLeuze) where stories flourish and people camp, and all around there's the Piedmontese countryside with its slowness and its traditions. There's sex, there's love, there's nostalgia, there's fun, there are existential drift, boredom, bitterness and brilliant irony, in these chronicles of everyday epic by one of today's most promising Italian writers.