CONSPIRACY!
From QAnon to the Pandemic Cronichles of the Upside-Down World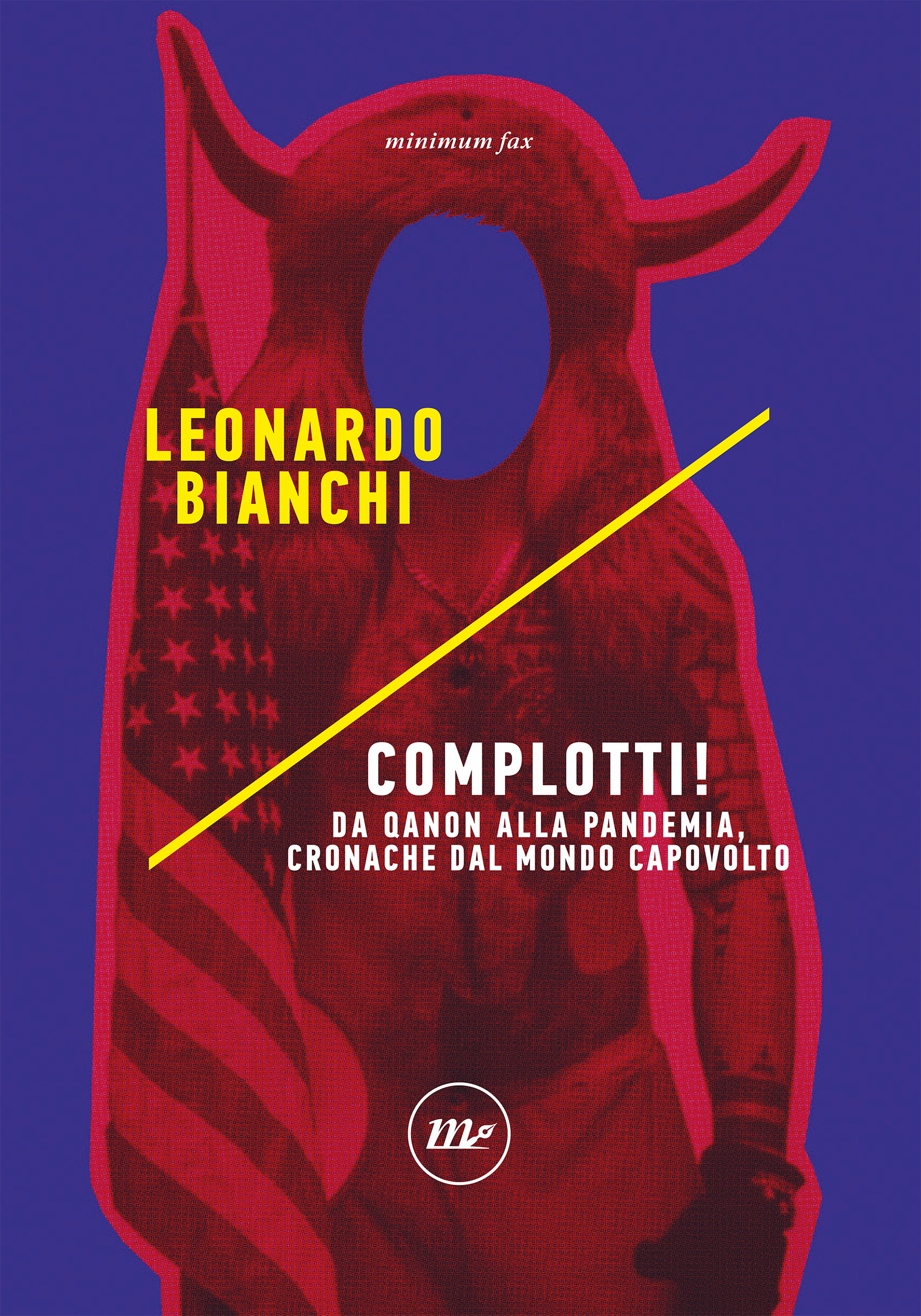 Titolo originale:
Complotti
Book published:
November 2021
Many of us consider conspiracy theories to be both dangerous and extremely marginal beliefs, a figment of the mind of obsessed people who perceive anything as a direct menace. 
Though it may be comforting to believe we are not like them, reality is far more complex. Recent studies unequivocally show that virtually anyone can be a conspiracy theorist as eveybody, at some point, has believed in at least one conspiracy theory or, as they say, ended up «down the rabbit hole». 
From the Protocols of the Elders of Zion, through QAnon and up to the pandemic and the assault on the United States Capitol, Leonardo Bianchi provides a complete overview of the most believed conspiracy theories by illustrating how they are born, how and why they spread, and what they reveal about the society we live in. 
An in-depth analysis from one of the most inf luential and powerful voices of Italian journalism.