Fishing in the Deepest Pools
Meditations on the art of writing short stories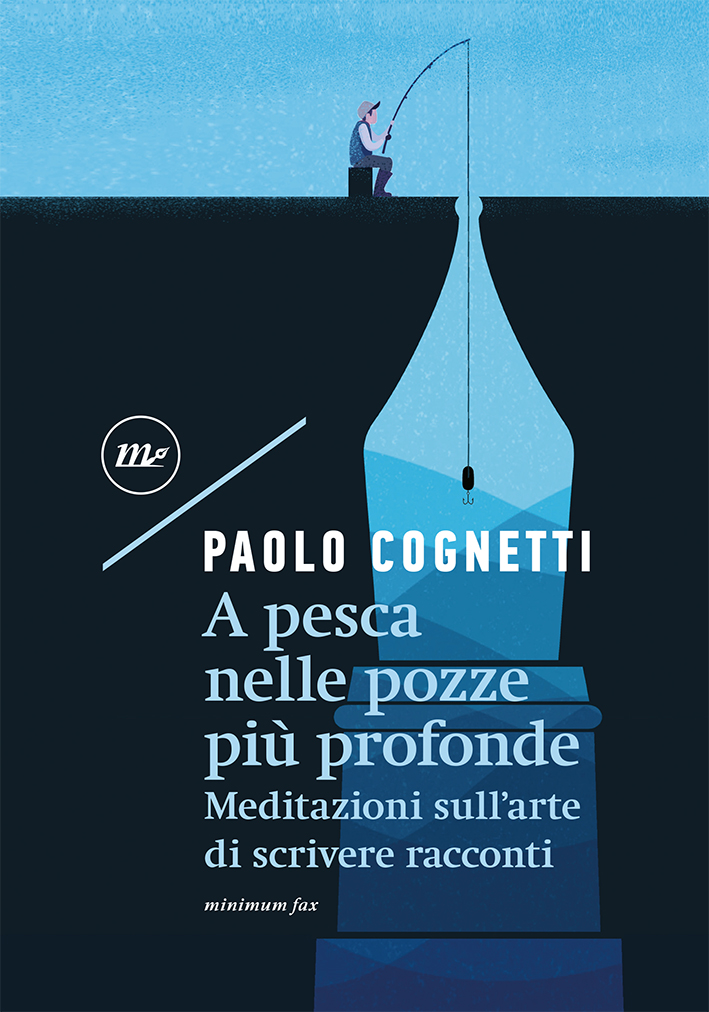 Titolo originale:
A pesca nelle pozze più profonde
"At a certain point of my apprenticeship I set my mind on the idea that if I wanted to be a good writer I should have learned fishing". 
This essay is a literary and sentimental education. Paolo Cognetti, probably the most appreciated Italian short-stories writer of his generation, confronts himself with the big masters of this literary genre. How to write a story? What's behind the daily work on the blank page? What's the price to pay if you want to enclose the world in twenty pages? 
From Raymond Carver to Ernest Hemingway, from J. D. Salinger to Alice Munro, from John Cheever to Flannery O'Connor, Cognetti accompanies the reader through the interior lives and workshops of these authors. At a certain point it seems we are aware of how hard and long apprenticeships have to be to create masterpieces like The First Forty-Nine Stories by Hemingway or Hateship, Friendship, Courtship, Loveship, Marriage by Alice Munro. Not only technique, but also aptitude, obstinacy, life. 
A book on the art of telling stories that only a great narrator could write.
"In this book there is the alternative history of American literature: Hawthrone, Anderson, Cheever and Dubus". 
Il Messaggero
"Intimate pages that progress with the rhythm of the breath and talk about love, and icebergs, and about what separates novels from short stories". Marie Claire